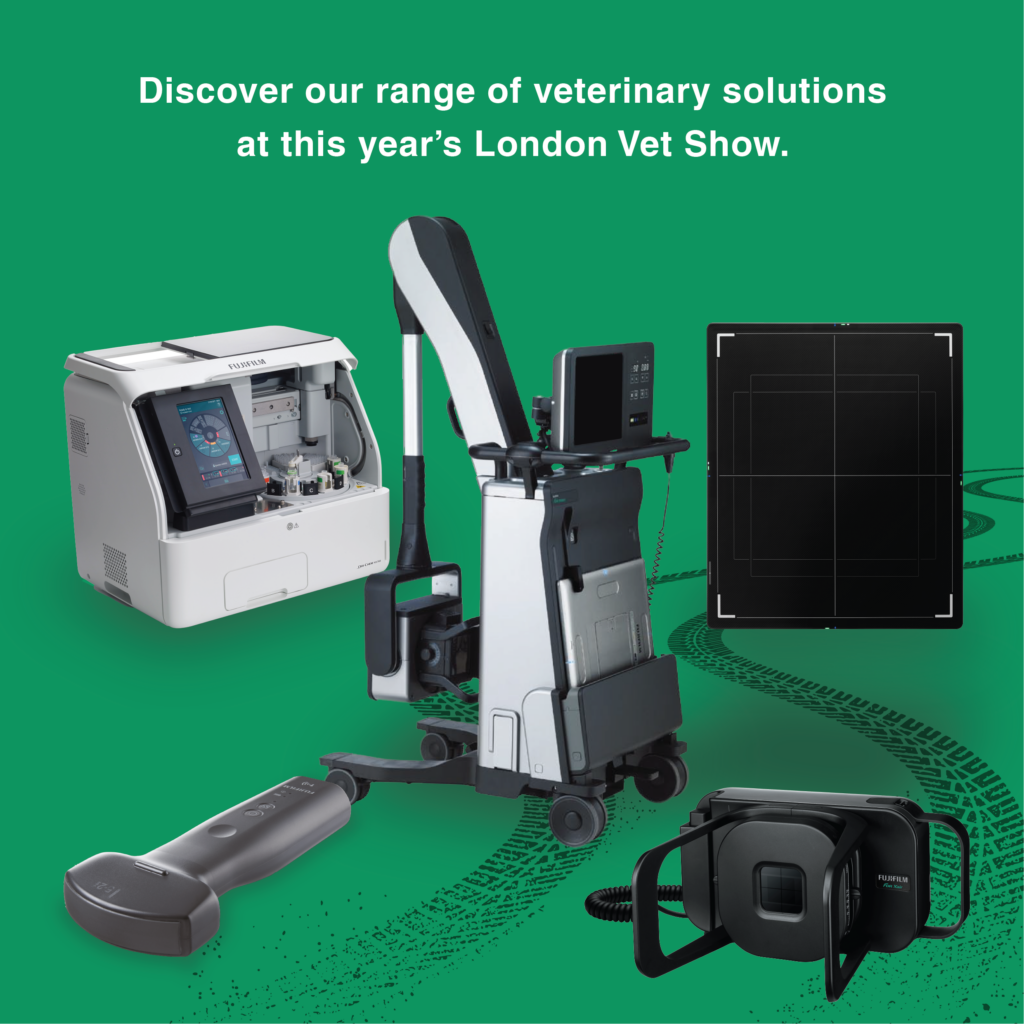 Join us at London Vet Show, where we will be unveiling our revolutionary imaging portfolio and officially launching ourselves into the veterinary market.Our innovative solutions have a longstanding history of transforming the way professionals in various industries work, and now we're ready to do the same for veterinarians.
At the Fujifilm stand, you can expect to:

– Discover Cutting-Edge Imaging Technology: Be among the first to experience our state-of-the-art imaging solutions, designed to enhance diagnosis, treatment, and overall patient care in the veterinary world.
– Engage with Our Experts: Meet our team of experts who will be on hand to provide in-depth demonstrations, answer your questions, and discuss how our solutions can benefit your practice.
– Network with Peers: Connect with fellow veterinarians, specialists, and industry leaders, creating valuable relationships for the future.
– Explore Exclusive Show Specials: Take advantage of exclusive offers available only during the event.
– Enjoy Refreshments: Join us for refreshments at our booth, providing an opportunity to relax and network in a comfortable environment.
– Take part in an exclusive competition to win one of our unique camera products.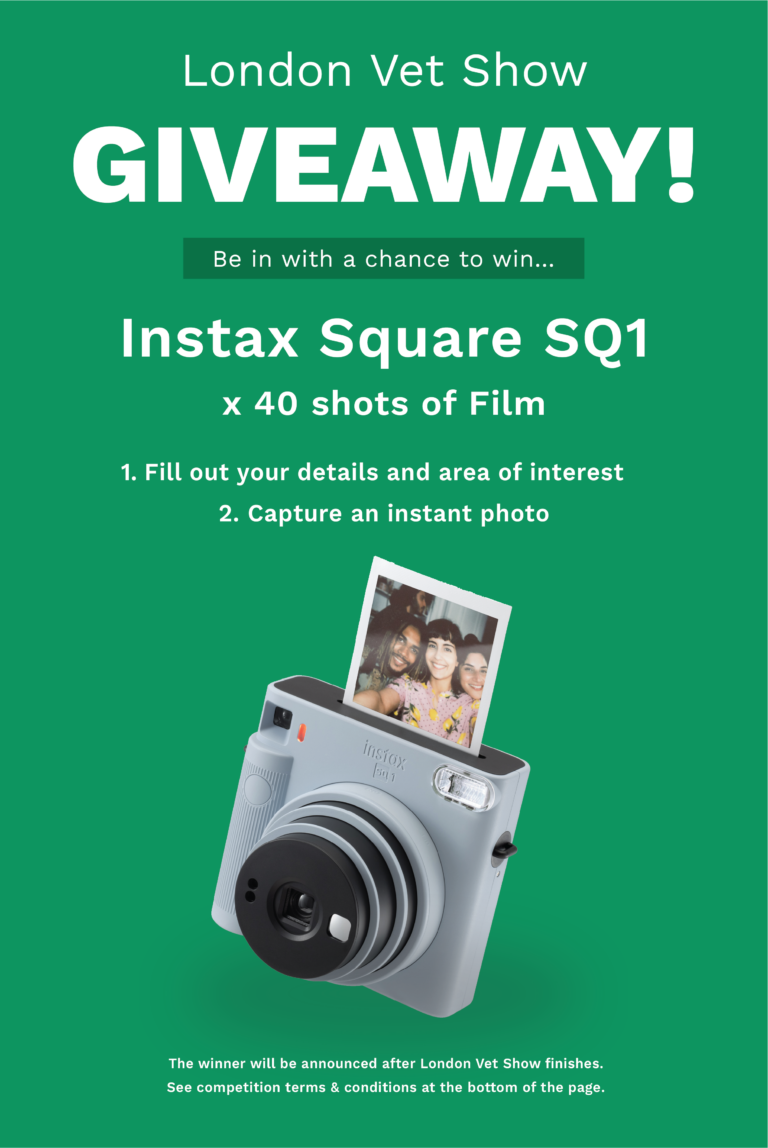 Should you have any questions or need further information, please do not hesistate to contact us at medicalmarketing_uk@fujifilm.com