Welcome to Fujifilm learning platform
Continuous training is extremely necessary given the increasingly rapid development of technologies and systems.
In this time of change, it is more and more important to provide a platform where it's possible to improve our knowledge.
Fujifilm SeeLearn was created to optimize the time spent on training and to maximize learning , bringing significant benefits to the people and professionals, measurable in organizational and training terms.
Access the area and choose your training path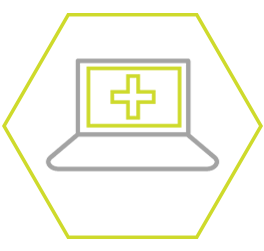 Medical Informatics

Medical Equipments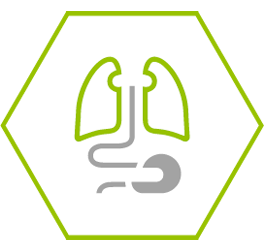 Endoscopy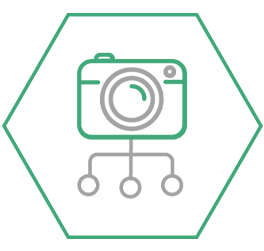 Digital Cameras
Our courses are structured by product, in order to guarantee those who access an easy and more targeted navigation. The courses are organized in such a way as to provide the viewer with all the necessary information step by step, starting from basic knowledge, up to reaching more advanced product skills.