Advanced signal processing
High-intensity contrast imaging with BLI allows superior visualisation of superficial vascular and mucosal patterns. Focussing on the characteristics of short wavelength absorption of haemoglobin (at 410 nm) combined with specific white light spectral colours results in improved and accurate contrast imaging.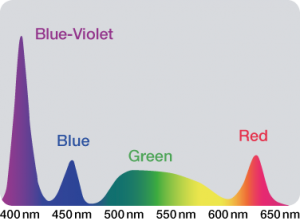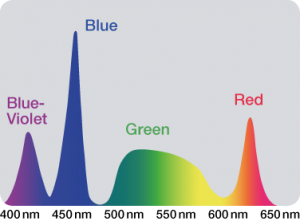 General Information about BLI
Blue Light Imaging

(

BLI

) concentrates and intensifies specific wave lengths of light, resulting in a better visualisation of the superficial microvessel and mucosal surface structures to enhance the subtle contrast of the irregularities of the mucosa.
For a safe diagnostic and therapeutic procedure.