Taking on the challenge together
Healthcare providers face unprecedented challenges in today's fast-paced environment, including consolidation of services and a lack of human resources. As the aging population continues to increase, healthcare centres need to find space to grow and implement new solutions, adopting innovative technologies to support and streamline the workflow while, at the same time dealing with personnel challenges, increasing inflation and energy costs.
Visit FUJIFILM Healthcare at Booth 502 EXPO X5 to discover how we can help you achieve your goals, from integrating diagnostics to embracing the power of AI and predictive analytics. Together, we can take on the challenge!
If you are interested in learning more about the products and our activities, we will be frequently updating this dedicated information page in the run up to the event, so check back regularly!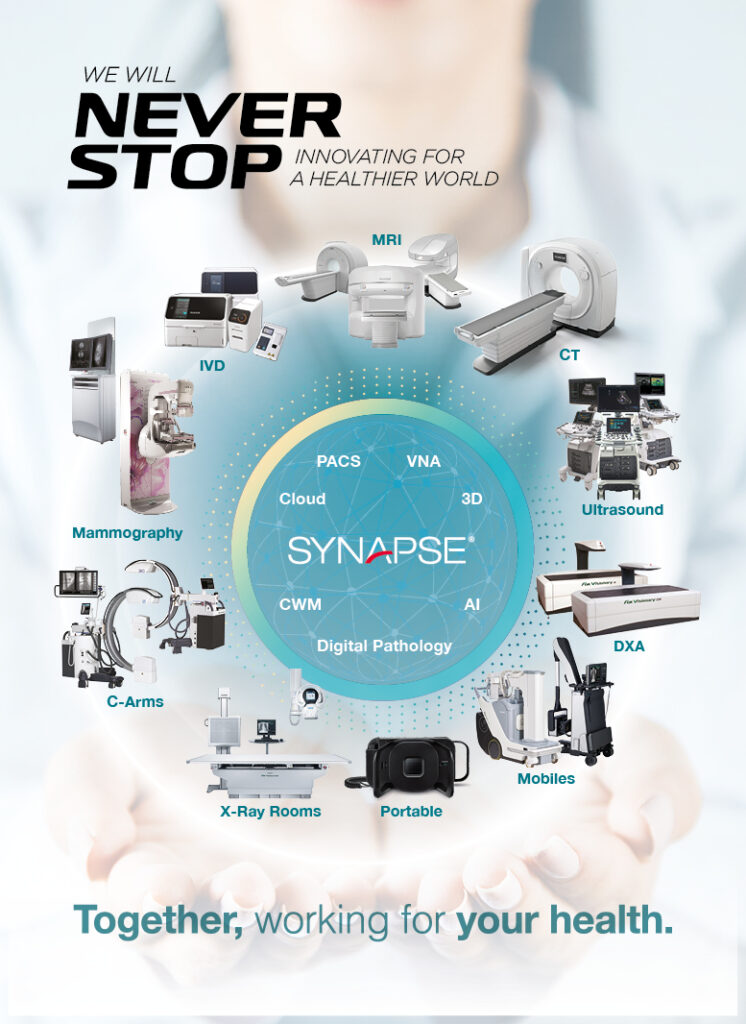 Free access to a wide range of content: podcast, case studies, video series, blog posts
10 minute episodes. Inspirations, ideas, experiences to reflect on the change that has affected the health sector in Europe.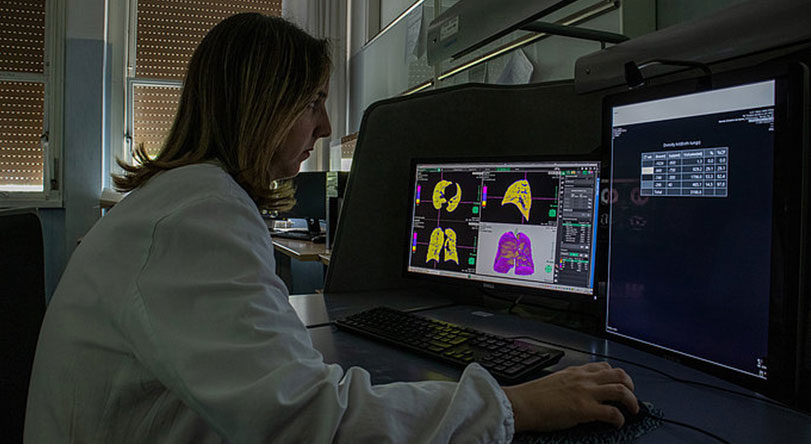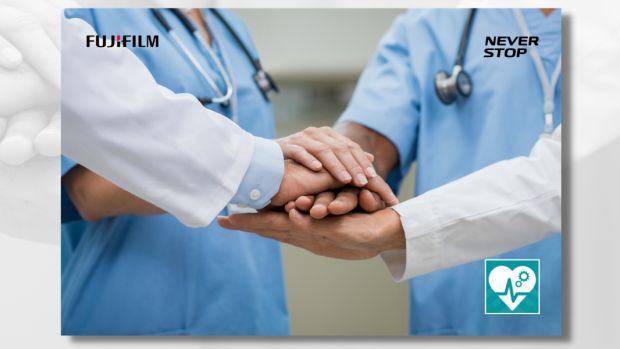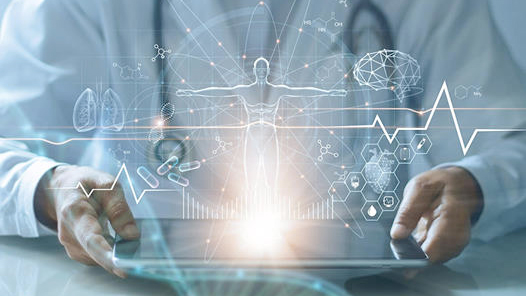 Fujifilm Take Away series
Download case studies, white papers, user's voice, technology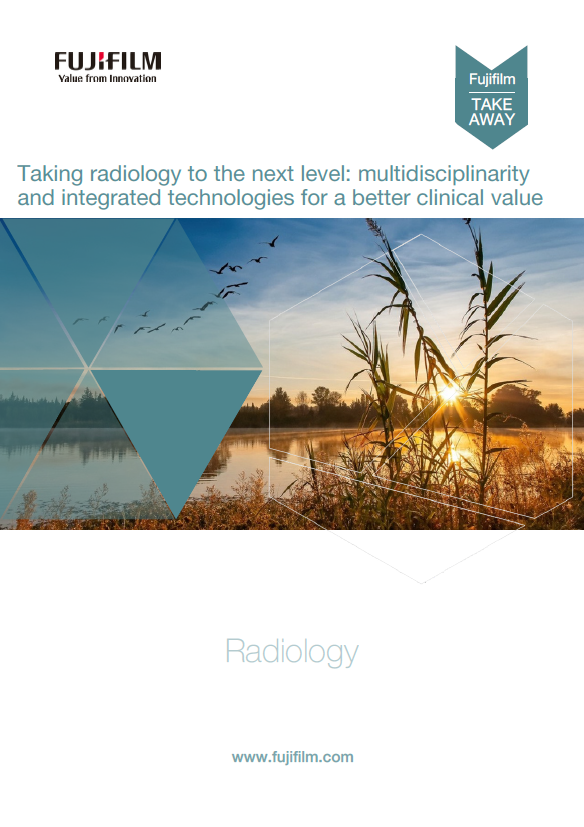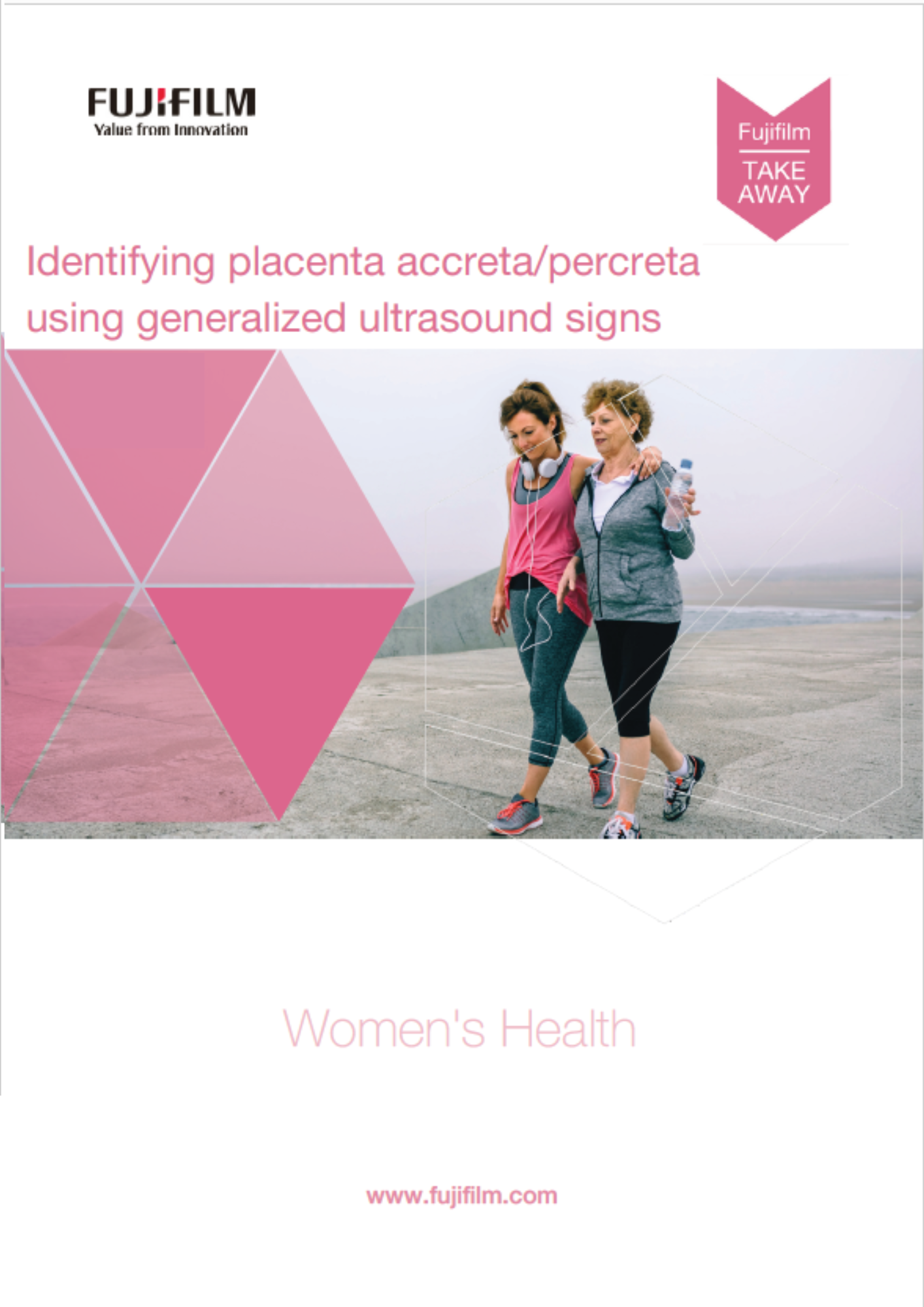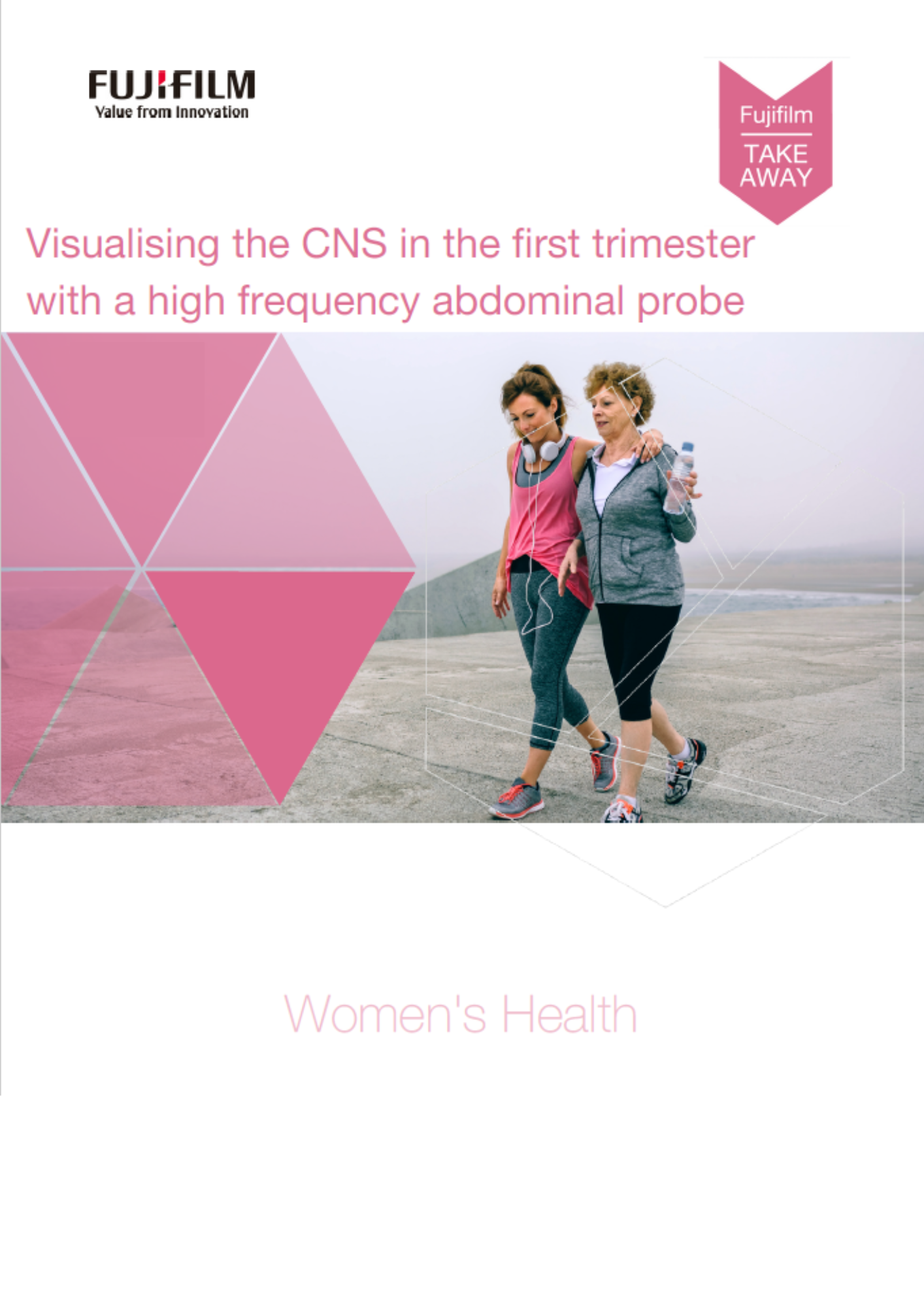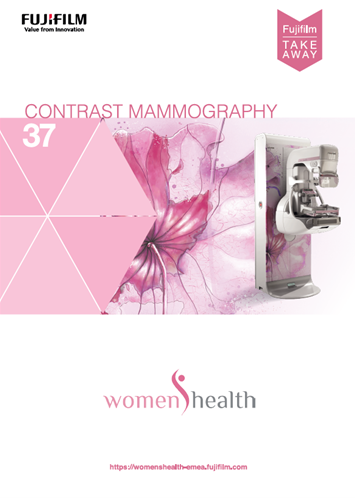 Quick reads. Engaging stories.
Just download our Imagine Now & Next blogs and deepen your knowledge of our medical imaging solutions. Learn more about the our Fujifilm world.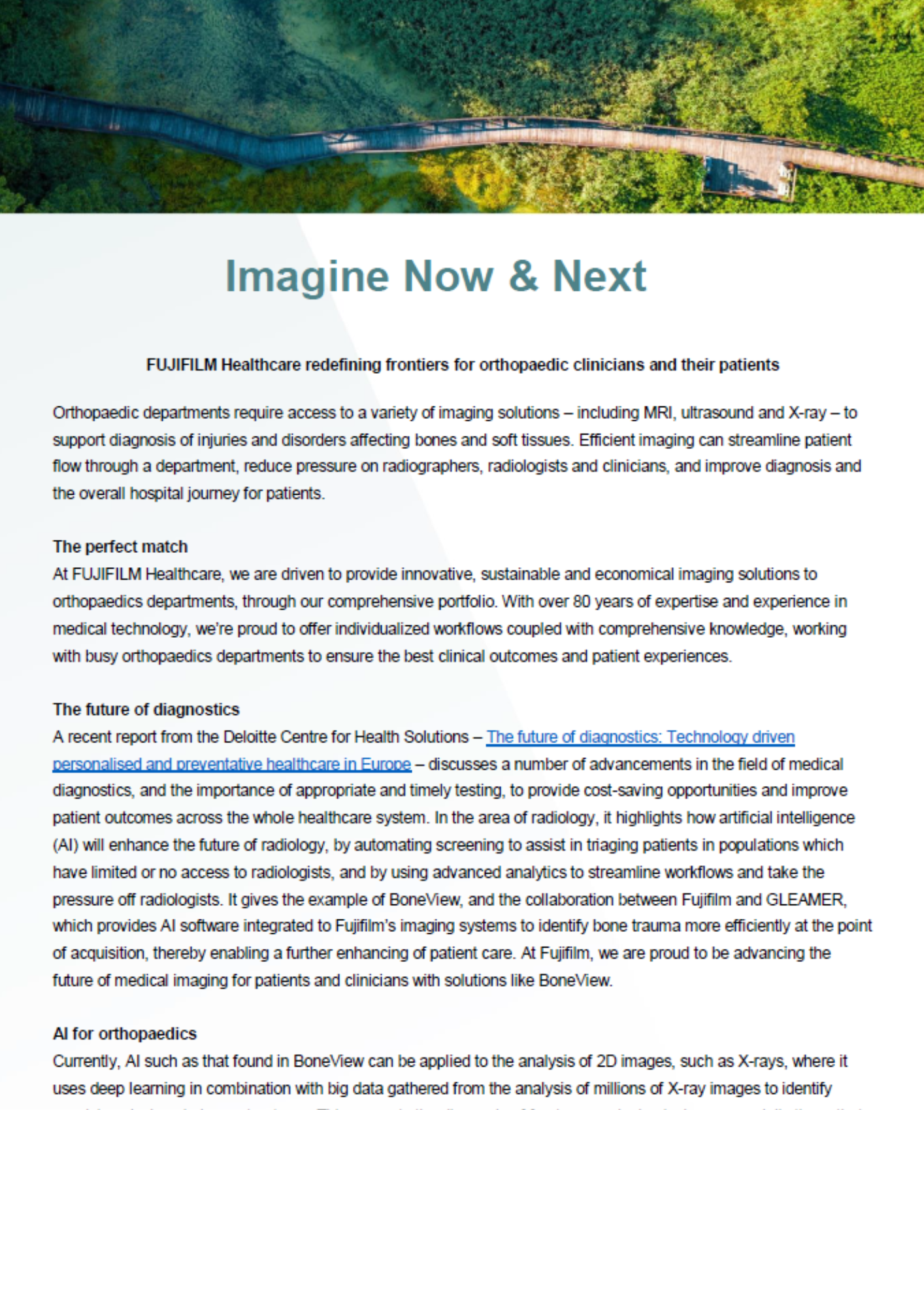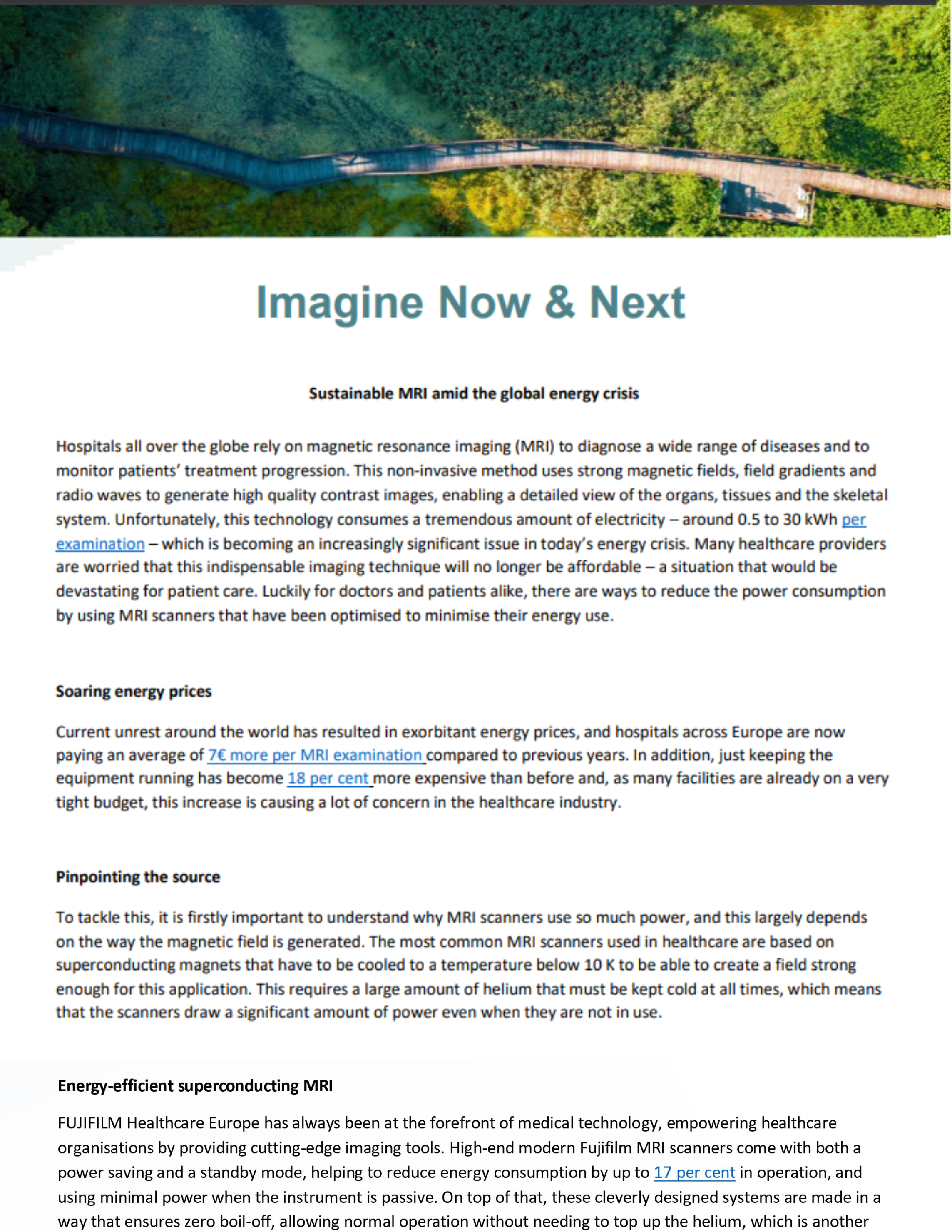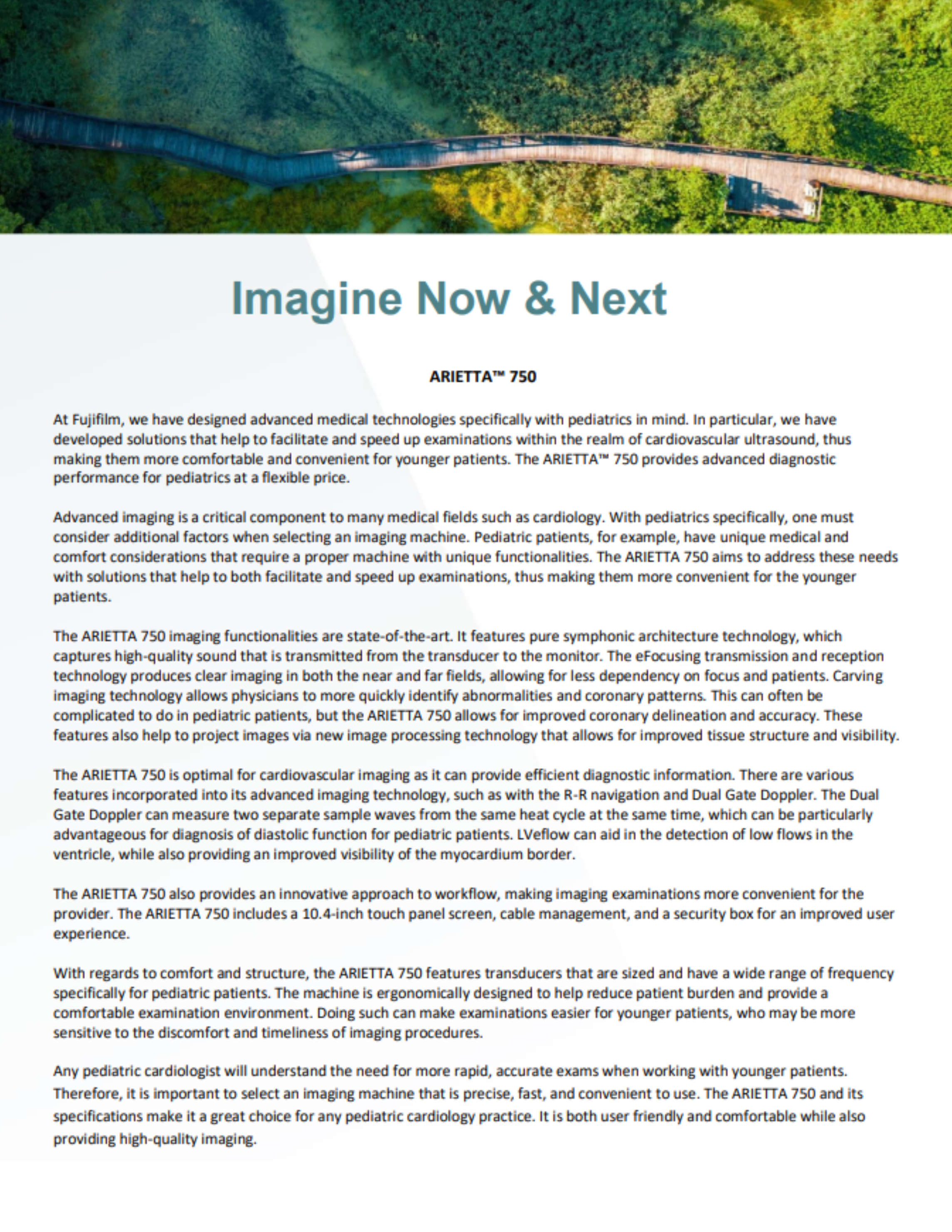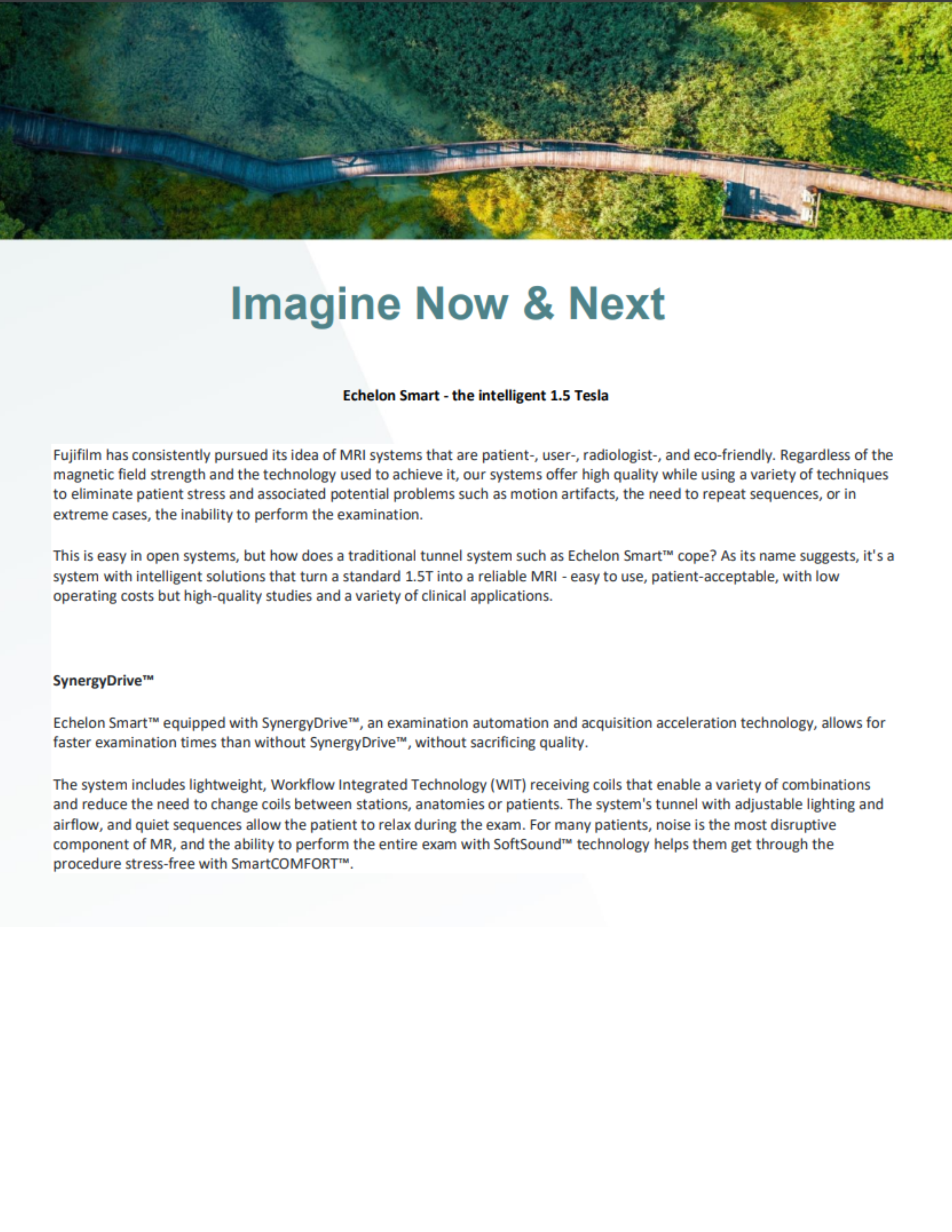 Working with healthcare providers, our mission is to address unmet medical needs, helping to provide access to earlier cancer detection and diagnosis. Yet, we live in a world with gaps in access to cancer care. So, whether it's providing solutions to help strengthen cancer care delivered in the community, or pioneering new partnerships to provide better access to remote screening and diagnostic services, we know that the earlier cancer is detected – the better the changes of survival*.
Free pass to Fujifilm Virtual Hospital
Freely explore state-of-the-art solutions for healthcare professionals and discover how the company's diagnostic, treatment and research technologies advance the entire continuum of patient care.
European Congress of Radiology
March 1st – 5th, 2023 Austria Center Vienna, Austria