Healthcare providers face unprecedented challenges in today's fast-paced environment, including consolidation of services and a lack of human resources. As the aging population continues to increase, healthcare centres need to find space to grow and implement new solutions, adopting innovative technologies to support and streamline the workflow while, at the same time dealing with personnel challenges, increasing inflation and energy costs. Keen to know how our solutions can help you to meet your and your patients' expectations in more accurate and efficient urology diagnostics? Visit our booth C02 in the Milano Convention Centre (MiCo), in Milan, Italy during the
EAU23
congress.
Discover all our urology solutions and talk to our specialists! 
DISCOVER OUR ADVANCED MEDICAL IMAGING SOLUTIONS FOR UROLOGY
Dedicated Prostate Applications
Our ultrasound systems are designed to make the prostate examination process as fast and precise as possible, by helping you screen, assess, biopsy and treat your patients more efficiently.
Choose from a wide variety of probes and features to match the best biopsy approach - from transrectal or transperineal, to systematic, freehand or targeted.
Talk to our urology specialists to learn more!
Fusion Imaging Solutions for Urology
Get a superior guidance for your interventional procedures in urology, from biopsies to therapy guidance, covering applications such as Kidney and Prostate
Combine previously acquired mpMRI, CT, PET-CT with real-time ultrasound and benefit from the strengths of each modality.
Percutaneous nephrolithomy (PCNL)
FUJIFILM AT EAU22 - EXHIBITS ON OUR BOOTH
ARIETTA™
65 IntuitiveFusion™ ultrasound solution
At EAU22, we introduced our new ARIETTA™ 65 IntuitiveFusion ultrasound system, with ground-breaking innovations in biopsy guidance. This year at EAU23, we are displaying the enhanced version of this One-Cart-Solution.
ARIETTA™ 65 IntuitiveFusion ultrasound solution for prostate biopsy comes with the new intuitive integrated software for prostate image fusion, combining real-time ultrasound imaging with previously acquired mpMRI. Following the latest European Guidelines, this combination delivers enhanced accuracy and detection of suspicious areas with subsequently higher prostate cancer detection. Our ARIETTA 65 IntuitiveFusion ultrasound solution provides intuitive workflow, rigid and elastic fusion, superior automatic report with biopsy core registration and 3D prostate model to guide future patient management.
Come and see more in our booth C02 !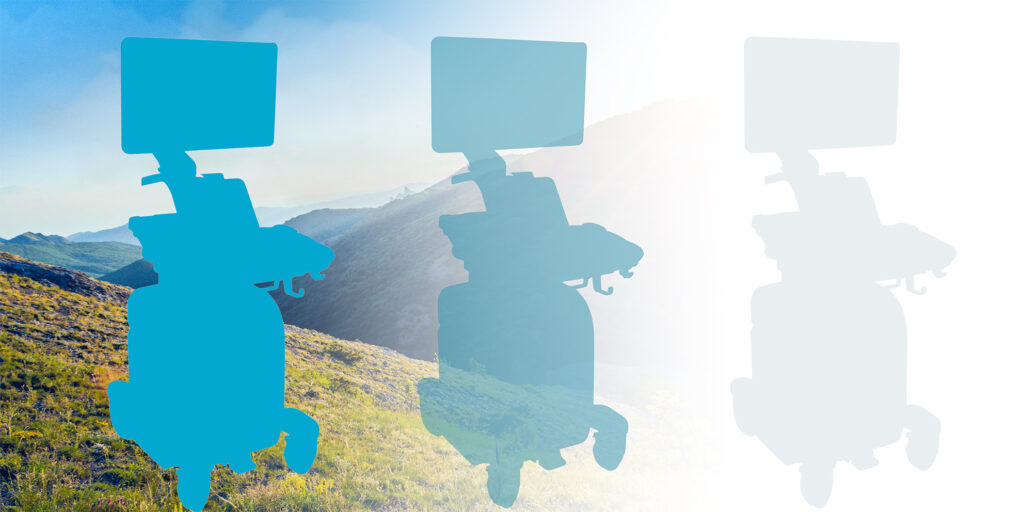 NEW ARIETTA™
750 DeepInsight™ ultrasound system
At ECR23, we are launching the new ARIETTA 750 DeepInsight ultrasound system, providing detailed views of tissue structures in countless clinical applications by using artificial intelligence-based technology and state-of-the-art imaging. Click here to register your interest in ARIETTA 750 DeepInsight ultrasound system!

iViz™
wireless handheld ultrasound system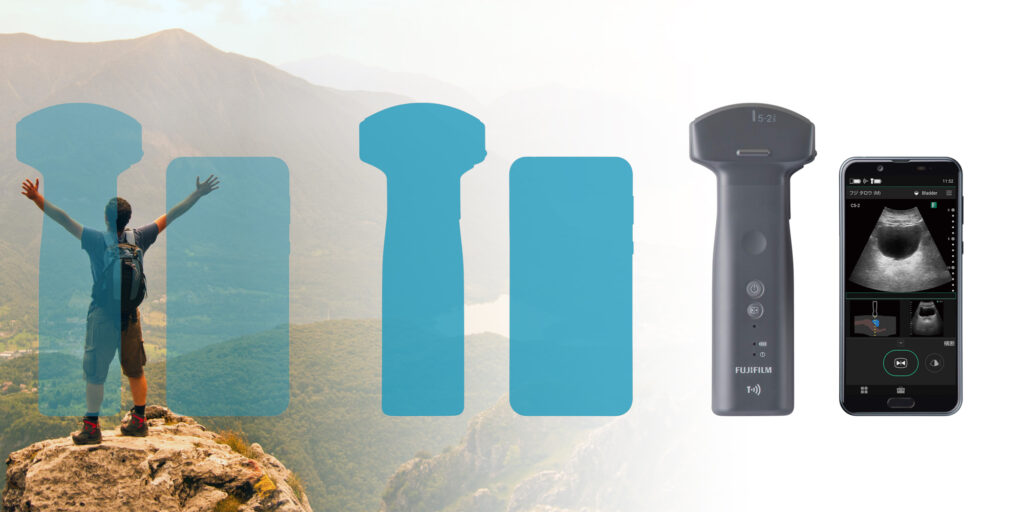 Preoperative simulation with the SYNAPSE 3D workstation
SEAMLESSLLY INTEGRATED
into the surgeon's environment
NOTE OUR SPECIAL ACTIVITIES AT EAU23 IN YOUR AGENDA:
MEET THE NEW ARIETTA™ 750 DeepInsight™ ULTRASOUND SOLUTION
Location: FUJIFILM Booth, C02
NEW ARIETTA™ 750 DeepInsight™ ultrasound system – provides detailed views of tissue structures in countless clinical applications by using artificial intelligence-based technology and state-of-the-art imaging.
Learn more about the new system here and Register Your Interest
ESU HANDS-ON TRAINING (HOT) COURSE
Day, Date at time from – to (time) Location: (details)
(Description of the HOT course content)
Please refer to the operator manual/Instructions for Use and the related documents for appropriate use of this product.
© 2023 FUJIFILM Healthcare Europe Holding AG. All trade marks are the property of Fujifilm Corporation