ULTRASOUND, WHEN AND WHERE YOU NEED IT
A small but remarkable example of the value-adding solutions to our current product portfolio is FUJIFILM's iViz wireless™, a pocket-size wireless ultrasound system.
iViz wireless™ is a powerful diagnostic tool, designed to be used whenever & wherever you need it. With the iViz™ in your pocket, you will be ready to tackle tough clinical questions, whether at the patient's bedside, the emergency department or in the field. iViz™ delivers value by combining excellent imaging performance, ultra-mobility and ergonomic one-handed operation.
Winner of the "Red Dot Best of the Best Award: Product Design 2022" organized by the Red Dot GmbH & Co. KG. in Essen, Germany.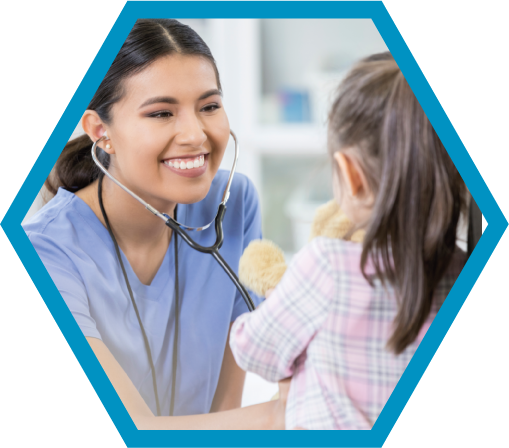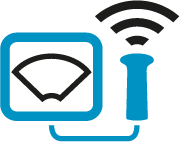 Emergency medicine
Fast lung scans for quicker diagnosis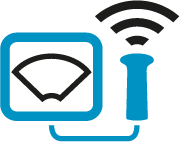 Sports medicine
Muscoloskeletaland soft tissue structure injuryor disease diagnosis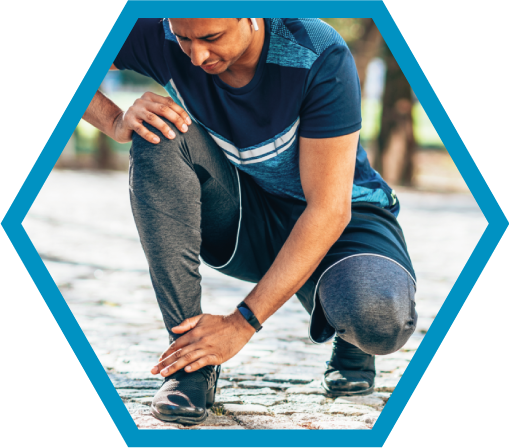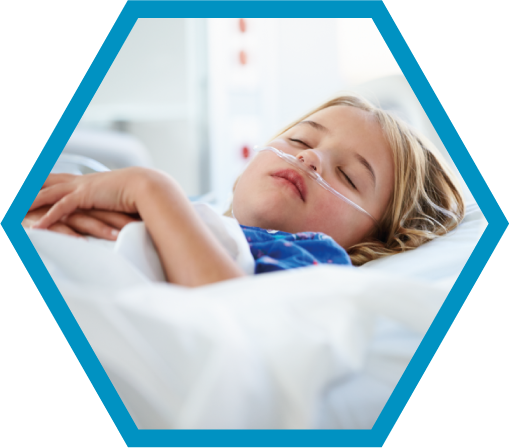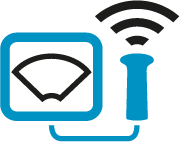 Intensive care
Peripheral veinous puncture mode with Centreline Display for precise vascular access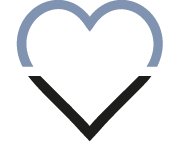 Vascular
Blood flow evaluationwith Colour-Mode Scan; Peripheral venous scans with greater confidence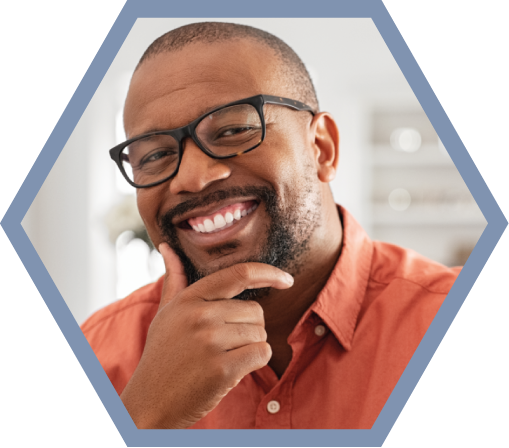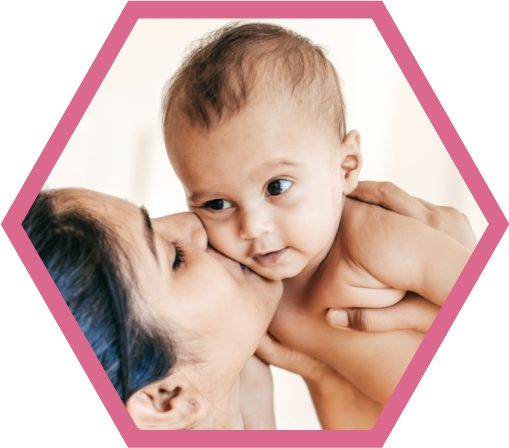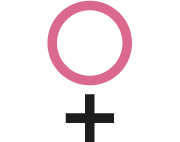 Pediatric and neonatal care
Non-invasive and precise anatomical structure analysis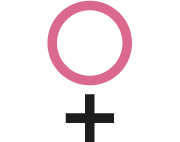 Obstetrics & Gynecology
Transabdominal assessment of uterus, ovaries or adnexa;analysis of fetal anatomy, presentation and amniotic fluid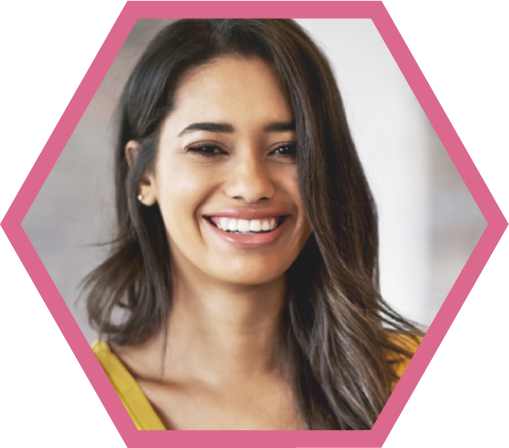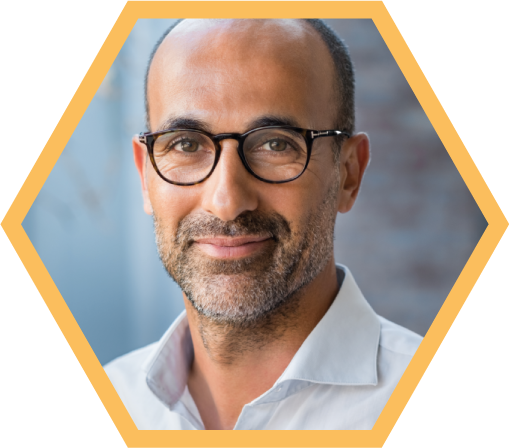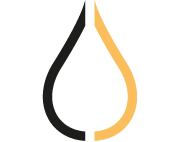 Urology
Automated bladder volume measurement with Artificial Intelligence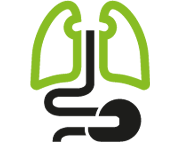 Abdominal and Gastroenerology
Rectum observation,Liver biopsy guidance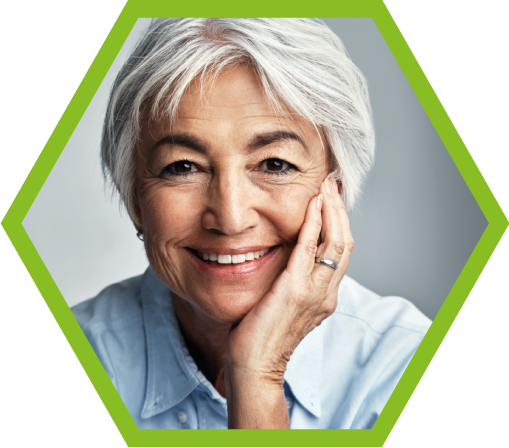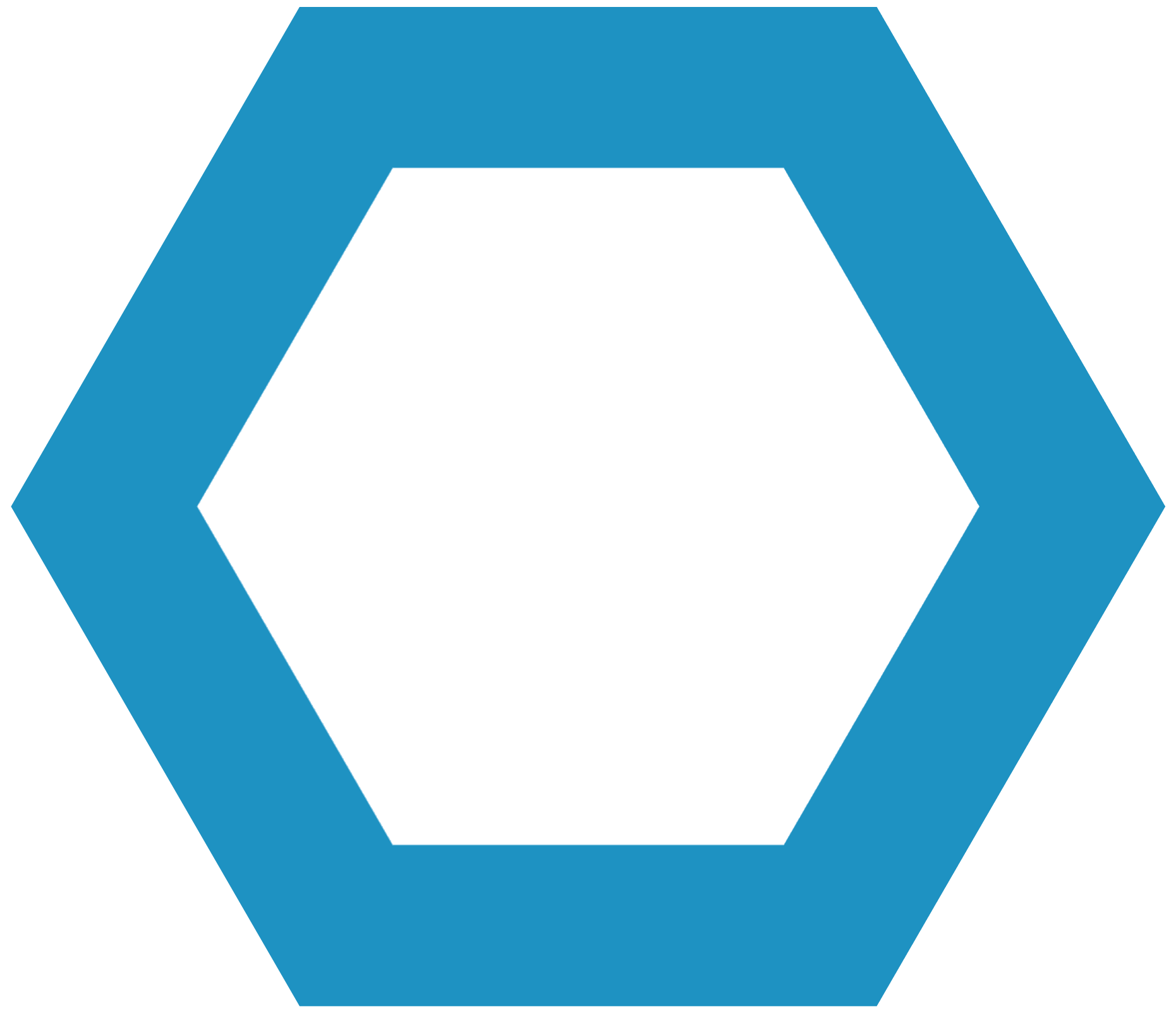 videos