Women's health conditions can be complex. Our ultrasound solutions are here to make life easier.
During a lifetime, women need access to various screening options to protect their health. Specific screening, diagnosis and treatment options range from pregnancy check-ups of maternal and fetal wellbeing, to oncological care of organs like the uterus, ovaries and breast. Which is why we created, and continue to create, tailored ultrasound technologies that tackle these challenges in obstetrics and gynaecology. So what can we do for you – and your patients?
Detect pathologies with our superior ultrasound image quality.
Get quick and consistent measurements for both routine and complex cases with AI-supported automatisation.
Identify congenital heart diseases earlier with our highly specialised fetal heart package.
Assess fetal anatomy, blood flow or internal organs with our lifelike 3D/4D imaging.
Analyse 3D/4D data, or perform elastography or fusion imaging with MRI and CT using other advanced applications.
Our ultrasound solutions care for women throughout all stages of life. So you can treat them more effectively every step of the way.
Many factors contribute to a successful pregnancy exam with ultrasound: high image quality, the right transducer, clear colour visualizations, reliable measurements, and advanced imaging modes. We offer all of this, and more, in a wide range of solutions for university hospitals as well as small practices.
Add important clinical information to your ultrasound image with our empowered 3D/4D package; while your patients enjoy photo-realistic images that help them bond with their unborn child.
Congenital heart disease (CHD) in infants is a challenging issue, with structural cardiac anomalies often missed by prenatal ultrasound. To help improve detection rate, we offer a sophisticated fetal heart imaging package that goes beyond routine screening. It gives you clear visibility and the valuable insights you need to make informed decisions for a better patient outcome.
Ultrasound is a quick and easy way to check the female pelvis organs for any suspicious signs. To help you improve detection rate and patient outcome, we offer high-quality imaging tailored to your specific challenges.
Every patient is different – and so are their soft tissue breast, underarm and lymph node examinations. We know you need to make the most of every minute needed to screen your patients. To help you spot any suspicious signs quickly, we offer various ultrasound tools tailored to the needs of every woman.
We know that no two clinics are the same. Your specific needs require a tailored solution: clinically, financially and ergonomically. Which is why we'll work with you to find the ideal fit for your facility – from entry-level to premium advanced technologies.
Whatever you need, our broad family of highly functional probes can deliver it – from 3D obstetrics and gynaecological imaging to transvaginal, convex or linear imaging. These very lightweight devices fit perfectly into your hand – for a day full of fatigue-free scanning.
VC35
3D Transabdominal 8 - 2 MHz 72° FOV 46mm Radius
C252
Convex Single Crystal for Fetal 6 - 1 MHz 50mm Radius 70° FOV
C253
Convex 5 - 1 MHz 70° FOV 50mm Radius
C35
Convex High Frequency 8 - 2 MHz 70° FOV 50mm Radius
SML44
CMUT Matrix Linear for vascular 22 - 2 MHz 38mm Width
L55
Linear 13 - 5 MHz 50mm Width
C41V1
Transvaginal 10 - 2 MHz 200° FOV 10mm Radius
VC41V
3D Transvaginal 8 - 2 MHz 145° FOV 10mm Radius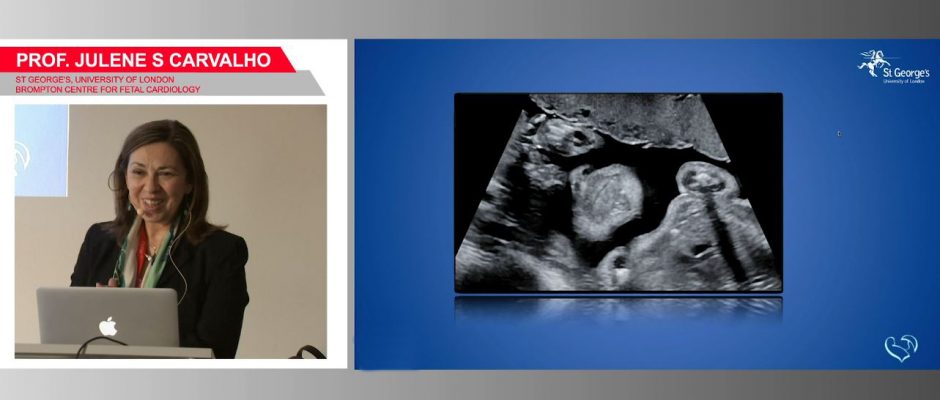 Lecture by Prof. Dr. Julene Carvalho