Radiology from head-to-toe requires a combined effort. Which is why our ultrasound solutions are here to make your life easier.
Modern radiology requires skilled, multidisciplinary collaboration – and imaging solutions. You can rely on our diagnostic and interventional ultrasound solutions to cover it all: from early disease detection to guidance during interventional procedures. Whatever your clinical challenges, our innovative, AI-based technologies with advanced features have the flexibility to meet your needs. The result: you can adapt your ultrasound for each patient – diagnosing, treating and following up more effectively.
Examine every patient with confidence based on outstanding image clarity and penetration.
Assess the conditions in all stages of chronic liver disease with our specialised liver package.
Discover our complementary tools for musculoskeletal and small parts examinations.
Improve early diagnosis, treatments and follow-up in breast examinations with our innovative solutions.
Treat your patients with cutting-edge and reliable solutions that guide you in interventional procedures.
Boost your productivity using AI-powered operability and ergonomic design.
Benefit from fatigue-free scanning with our lightweight, ultrasound probes, including our multitasking CMUT.
Choose a solution that fits your needs, with tailored solutions from premium to economy.
Our versatile ultrasound solutions suit all patients and budgets, in both public and private healthcare. So how can we support you and your patients today?
Ultrasound is, of course, an indispensable real-time diagnostic tool in today's clinical practice. Its non-invasive nature enables a fast, stress-free examination for your patients. And when combined with our high-quality technologies for pure and very sensitive imaging, the results are clear to see: the ability to study structures inside the human body with amazing clarity – and easy and reliable image interpretation for each specialty.
For chronic liver diseases like NAFLD, NASH, fibrosis, cirrhosis and hepatitis it's essential to accurately stage the level of progression. Which is why we offer a quick, reliable and comprehensive liver elastography package with non-invasive and quantitative ultrasound techniques: enabling you to diagnose the liver disease with precision.
Ultrasound is a useful, quick and cost-effective way of evaluating both small parts and the musculoskeletal system – and then guiding their interventional procedures. We help you achieve it with excellent image quality, highly sensitive colour modes and complimentary tools. Combine this with our wide range of ultrasound probes and you can tackle whatever challenges come your way.
Every patient is different – and so are their soft tissue breast, underarm and lymph node examinations. We know you need to make the most of every minute needed to screen your patients. To help you spot any suspicious signs quickly, we offer various ultrasound tools tailored to the needs of every woman.
Image-guided techniques open the way for minimally invasive procedures – which is where high-quality visualisations help you navigate your needle through biopsies, ablations and other complex treatments with greater precision. Our ultrasound solutions are easy to use and radiation-free, with real-time monitoring. The result: trustful diagnostic outcomes with less patient stress.
Looking after the day-to-day basics in a busy clinic can be a challenge. Which is why we incorporated automated features and ergonomic designs into our solutions – to manage them for you.
When it comes to speeding up your exams, increasing accuracy and reducing your own stress…just let the system take the strain.
We know that no two clinics are the same. Your specific needs require a tailored solution: clinically, financially and ergonomically. Which is why we'll work with you to find the ideal fit for your facility – from entry-level to premium advanced technologies.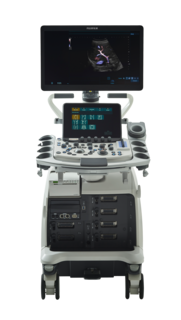 The next evolution in ultrasound,
designed for high expectations.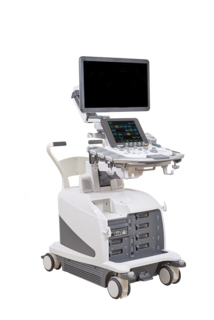 Advanced diagnostic performance
at a flexible price.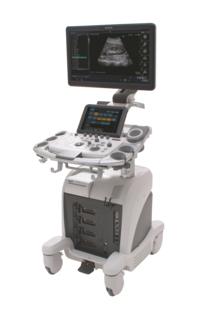 Expertly designed
to optimize productivity.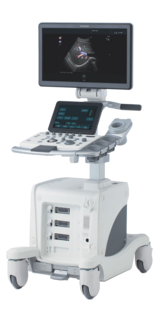 Compact entry model
with shared usability.
Whatever you need, our broad family of highly functional probes can deliver it – from 3D obstetrics and gynaecological imaging to transvaginal, convex or linear imaging. These very lightweight devices fit perfectly into your hand – for a fatigue-free scanning day.
C252
Convex SingleCrystal 6 - 1 MHz 70° FOV 50mm Radius
L55
Linear 13 - 5 MHz 50mm Width
L64
Linear 18 - 5 MHz 38mm Width
L441
Linear 12 - 2 MHz 38mm Width
SML44
CMUT Matrix Linear 22 - 2 MHz 38mm Width
C41V1
Transvaginal 10 - 2 MHz 200° FOV 10mm Radius
C25P
Biopsy Convex 5 - 1 MHz 70° FOV 50mm Radius
C23RV
Micro Biopsy Convex 6 - 1 MHz 70° / 110° FOV 25mm Radius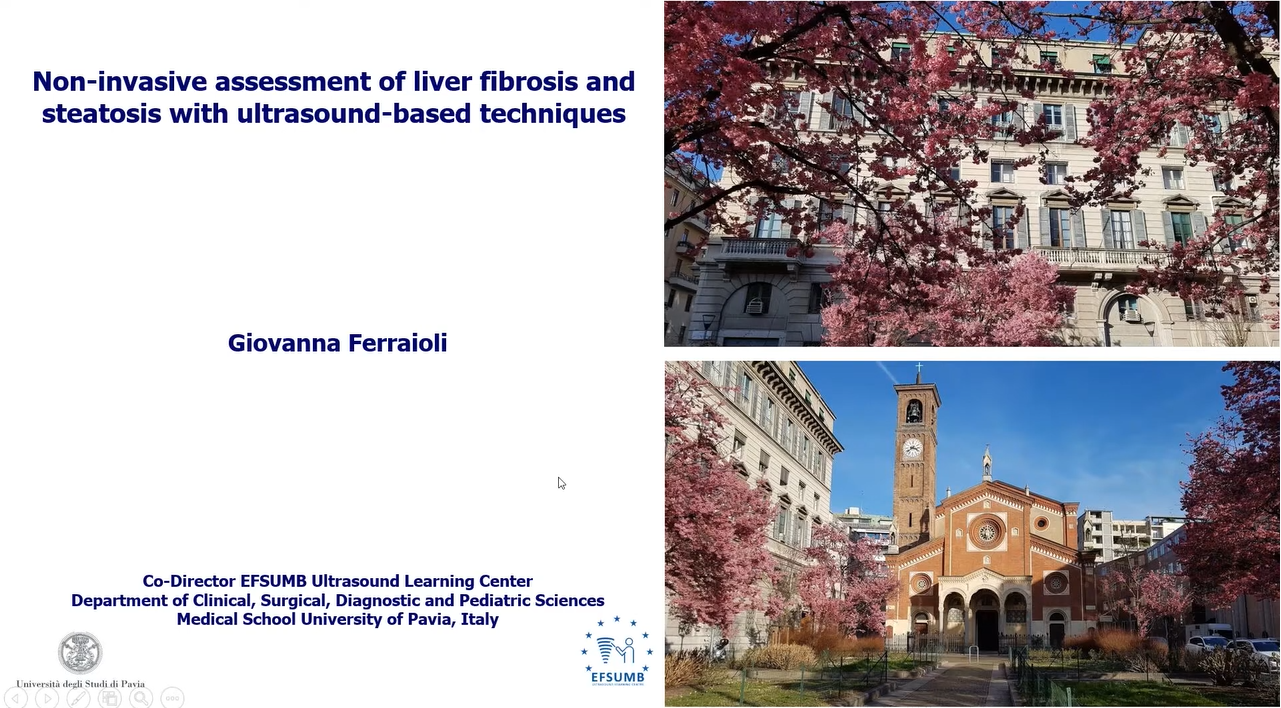 Dr. G. Ferraioli, IRCCS San Matteao Hospital, Italy