Advanced fluoroscopic imaging capabilities powered by Fujifilm's proprietary Dynamic Core Engine image processing technology (DCE). FDR Cross's slim format detector housing ensures maximum surgical access while maintaining a broad image field. The system's unique large format imaging area allows for visualisation of anatomical reference points normally not possible without system repositioning while the use of single touch imaging area adjustments makes it easy to toggle between partial and full field imaging for close optimisation throughout each procedure.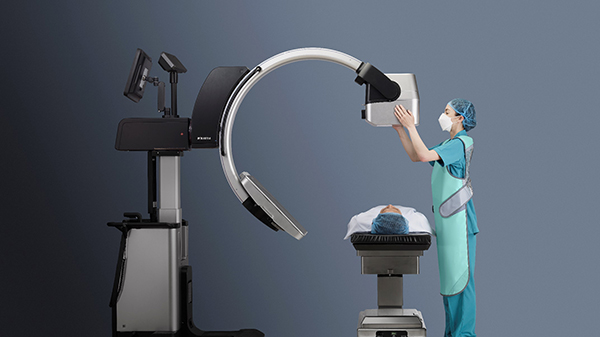 Maximise equipment utilisation by performing fluoroscopic, verification and portable imaging with a single imaging system. Portable radiographic imaging can be executed using an additional FDR D-EVO III panel or by simply removing the onboard panel from the fluoroscopy housing, thereby streamlining image acquisition and avoiding the need to bring in additional imaging systems. This unique approach facilitates all new workflows for interventional and validation imaging in the ER and OR while dramatically altering imaging capabilities for smaller surgical centers that may not have pre and post operative static imaging services available.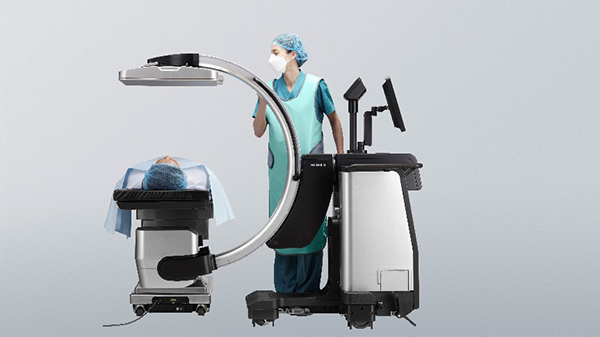 Fujifilm's FDR D-EVO III flat panel detector features an innovative flexible film-based capture circuitry layer engineered to help reduce signal blur, and provide excellent DQE and dose performance. Eliminating the conventional glass panel layer inside significantly reduces the panel weight and improves durability. Like other FUJIIFILM produced FPD's, FDR D-EVO III includes proprietary irradiated side sampling technology (ISS) for increased image sharpness and improved dose efficiency compared to conventional FPD's where the capture circuitry is on the rear outer layer of the detector.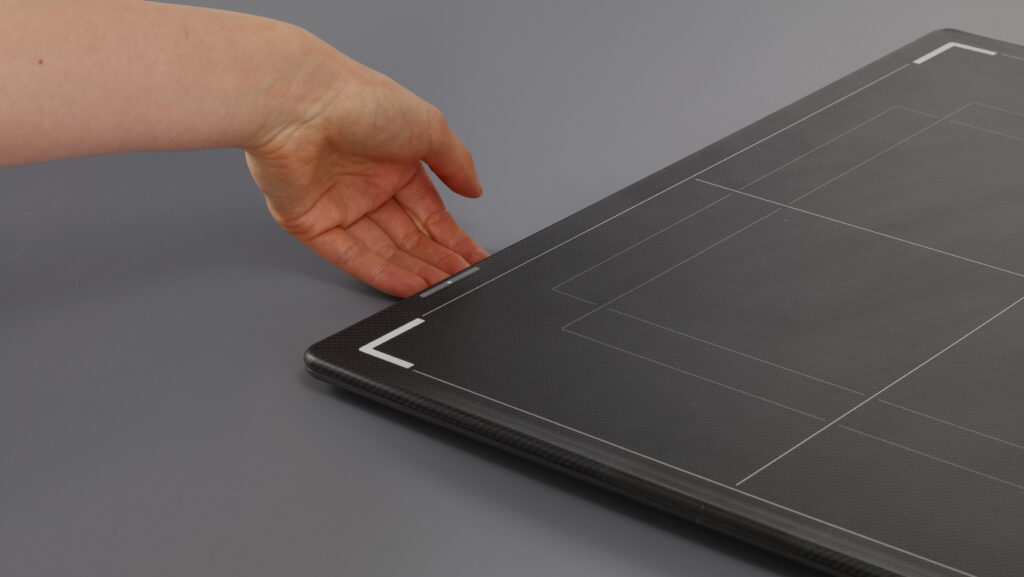 Added antimicrobial protection with Fujifilm's exclusive Hydro AG antibacterial coating on select high touch surfaces and the detector's outer surface. Fujifilm's Hydro AG regenerative antibacterial silver-ion coating is
99.99% effective against most common bacteria.
100 times* more effective than traditional coatings.
10,000 times* more effective than surfaces with no coating.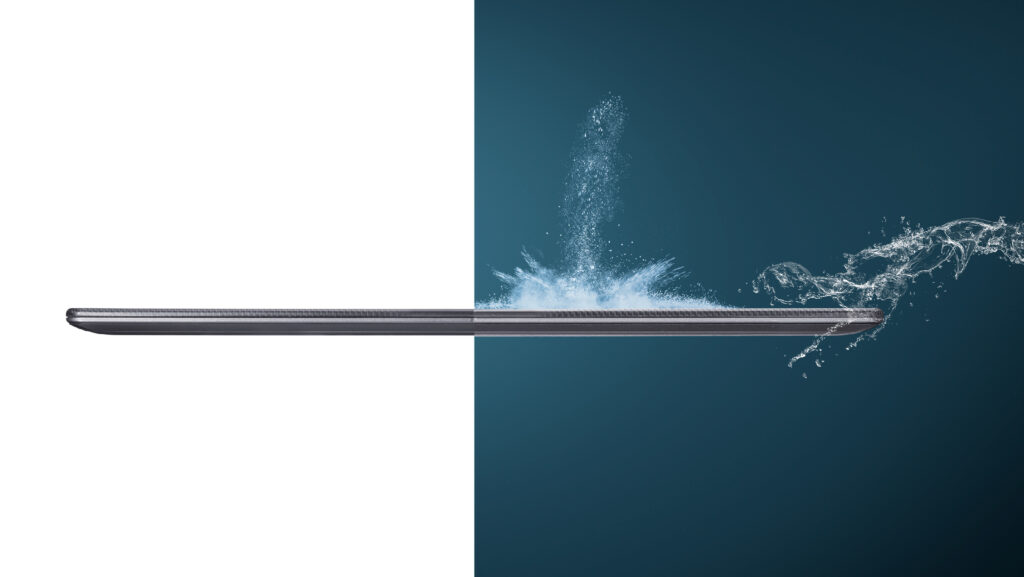 Declare your interest in Fujifilm's FDR Cross. Our team will be in contact to provide further information on how this solution can help!
Please refer to the operator manual/Instructions for Use and the related documents for appropriate use of this product.
© 2023 FUJIFILM Corporation. All trade marks are the property of Fujifilm Corporation.
View our privacy policy: https://www.fujifilm.com/uk/en/privacy