Discover all our urology solutions & talk to our specialists – for the first time in years, in-person! You can find us in Hall 1, booth number G35, right outside the entrance of the session rooms in Hall 5. Just drop by to say hi during a break! 
DISCOVER OUR ADVANCED MEDICAL IMAGING SOLUTIONS
THAT ENHANCE YOUR UROLOGY EXAMINATIONS AND PROCEDURES
All our fusion solutions for urology
Get a superior guidance for your interventional procedures in urology, from biopsies to therapy guidance, covering applications such as Kidney and Prostate. With our Fusion Imaging solutions, you can combine previously acquired mpMRI, CT, PET-CT with real-time ultrasound and benefit from the strengths of each modality. Visit us at EAU22 to learn more!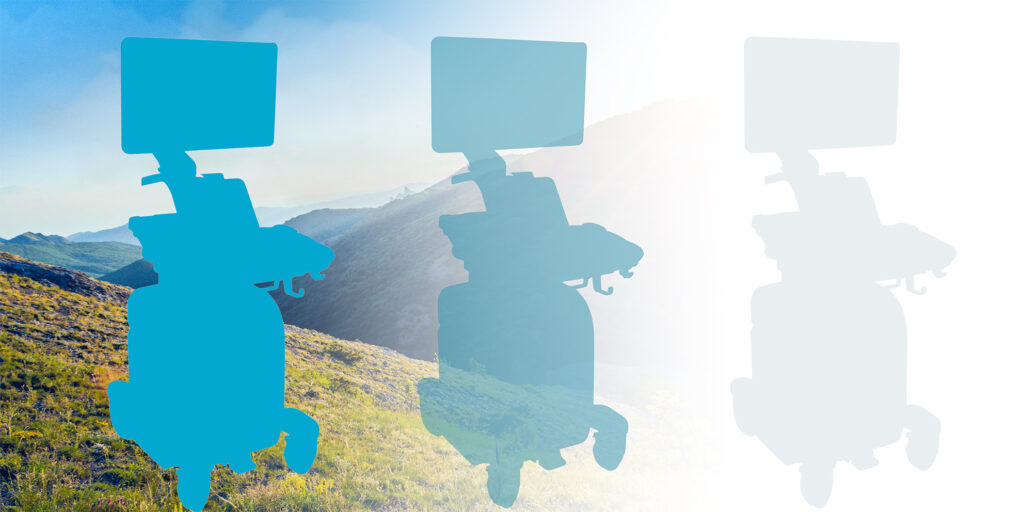 Dedicated prostate applications
Our ultrasound systems are designed to make the prostate examination process as fast and precise as possible, by helping you screen, assess, biopsy and treat your patients more efficiently. Choose from a wide variety of probes and features to match the best biopsy approach - from transrectal or transperineal, to systematic, freehand or targeted. Come & talk to our urology specialists to learn more!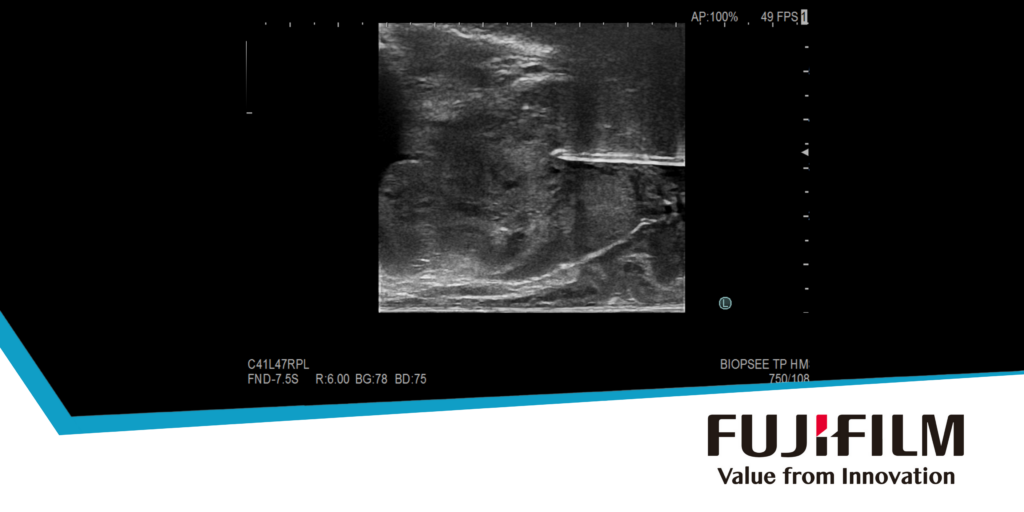 Percutaneous nephrolithotomy (PCNL)
Percutaneous nephrolithotomy (PCNL) is today's standard for removing large or otherwise persistent kidney stones.
Our biopsy ultrasound probe helps you precisely locate persistent kidney stones and guides direct access.
Watch this video to see it in action! Visit our booth to see more.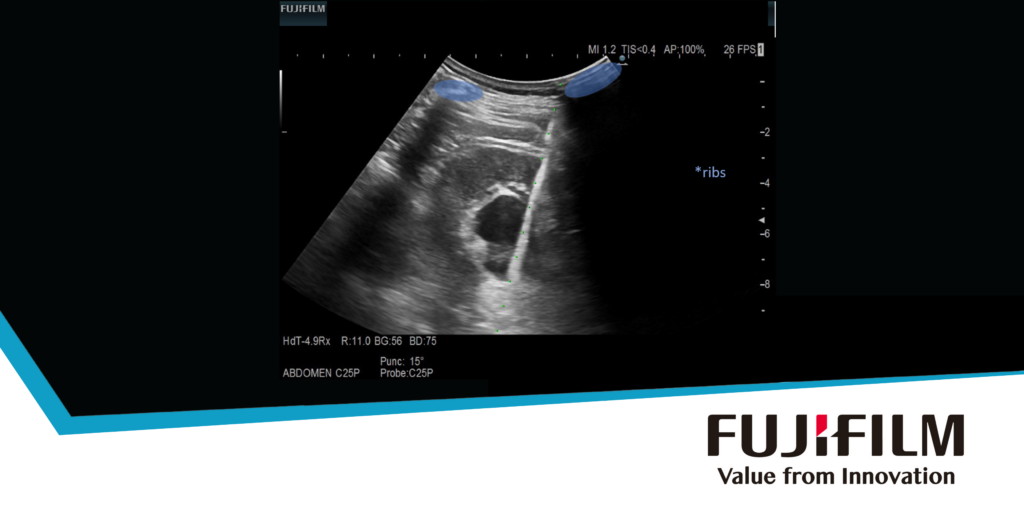 iViz™
wireless handheld ultrasound system
Our light-weight mobile ultrasound system iViz wireless comes with an automated bladder volume measurement supported by Artificial Intelligence (AI). Fits every pocket - easy to use whether at the patient's bedside or at a remote location. Hold the iViz wireless in your own hands at our booth!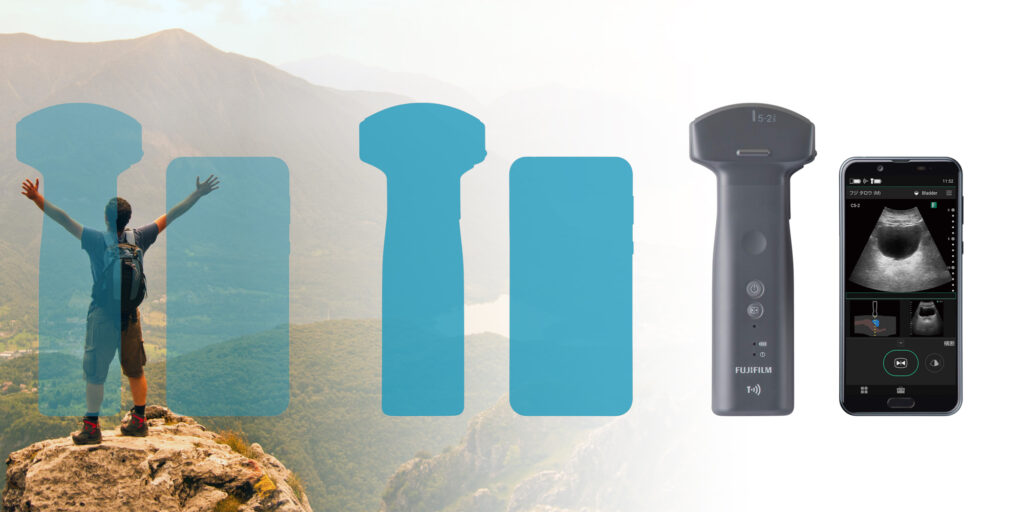 Preoperative simulation with the SYNAPSE 3D workstation
SYNAPSE 3D is a valuable and super adaptive Medical Informatics platform for managing enterprise imaging and information in real time, as well as the diagnostic and clinical workflows. In urology, SYNAPSE 3D helps making surgery easier by offering a unique solution for preoperative simulation for safer and more conservative surgery. See examples of applying SYNAPSE 3D in kidney analysis, volumetry and in prostate imaging – find your way to our booth G35 to discover more!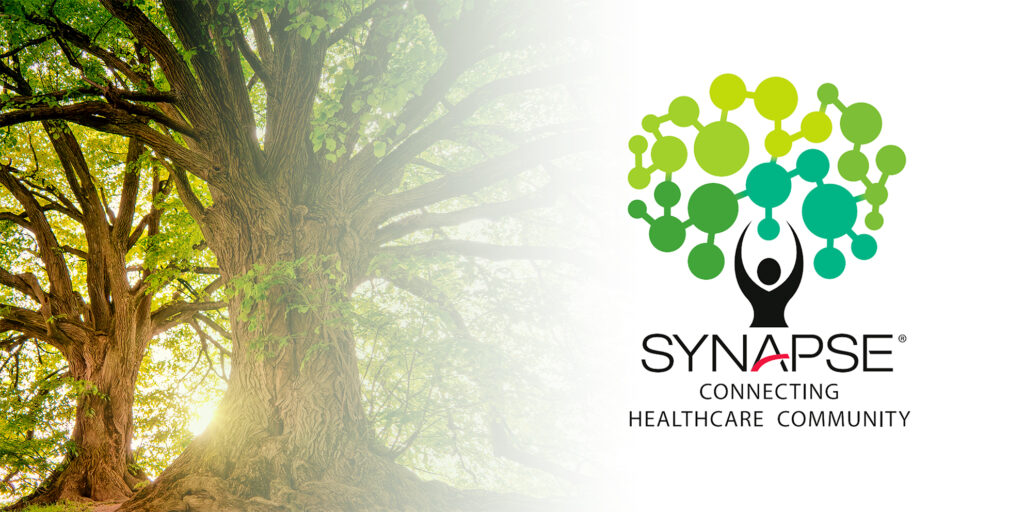 NOTE OUR SPECIAL ACTIVITIES AT EAU22 IN YOUR AGENDA:
UNVEIL OF THE NEW ARIETTA™ SOLUTION
Saturday, July 2nd at 12:15
Location: FUJIFILM Booth, G35
Attend our exciting unveiling session at our booth #G35.
Be amongst the first ones to meet our newest ARIETTA™ ultrasound system, with ground-breaking innovations in biopsy guidance.
Learn more about the new system here and Register Your Interest
ESU HANDS-ON TRAINING (HOT) COURSE
Sunday, July 3rd at 13.45 – 15.45 & 16.00 – 18.00 Location: Grey Area, Room G002
MRI is increasingly used in patients undergoing prostate biopsies. Different MRI-Ultrasound fusion solutions allow to integrate the MRI information into the daily clinical workflow. This course organised by the European School of Urology (ESU) provides an overview of MRI reading, technical basics and different prostate biopsy approaches. During the second half of the course, the participants are able try out our newest Fusion Biopsy system in small groups. See you there!

Please refer to the operator manual/Instructions for Use and the related documents for appropriate use of this product.
© 2022 FUJIFILM Healthcare Europe Holding AG. All trade marks are the property of Fujifilm Corporation