We know that not every healthcare facility is the same. We also know, different departments have different needs. That's why, we spend our time understanding you, your patients and the diagnostic imaging services you provide to ensure our partnership and offering is exactly what YOU need.
In other words: We're the personalised, balance achieving, go-to service care experts when you're in need of innovative service strategies, creative financial thinking and "no detail left behind" skilled support. Delivered with quality, trust, reliability and not to mention, controlled costs – all of the important ingredients to ensure we help you succeed.
Never ask "when will my system be back up and running?" again
No fuss, no frills, no more endless phone calls with an anonymous call centre support wondering when and how the job will get done. With a direct line to your personal, FUJIFILM specialised service expert, we will omit the panic and uncertainty that comes from not knowing and second guessing your way to being back up and running.
Because when you hire us, you get US.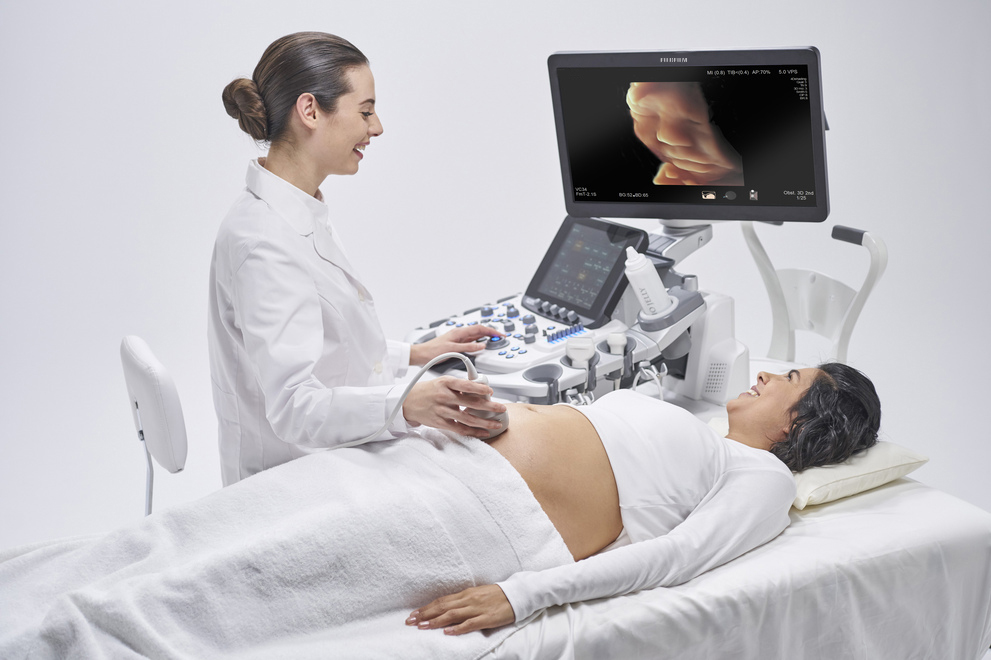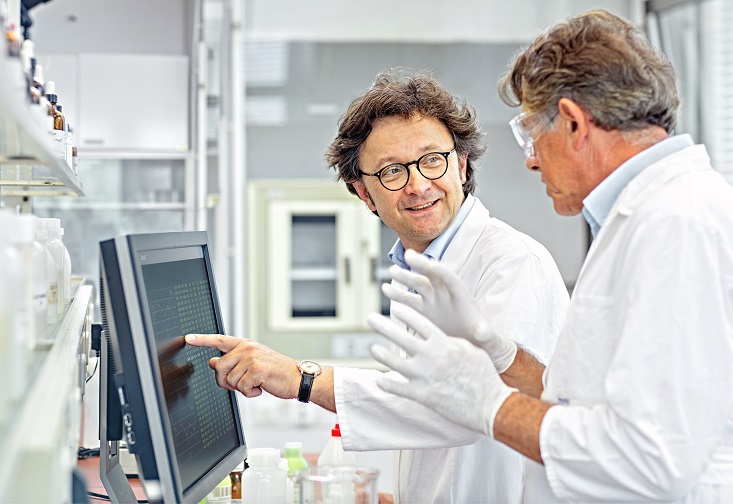 Because trust is the name of the game around here.
Disrupted workflow, systems down, cancelled patients. And urgent patients waiting anxiously in the corridor. You never want this type of experience and neither do we. That's why you'll have your FUJIFILM "guard" who will protect and watch over you. Your guard who knows you, your department and the dynamics of your workflow. We know first hand, you never want days-on-end of a system down. That's why your FUJIFILM engineer will run to you so fast to protect your uptime, and be the person you can rely on.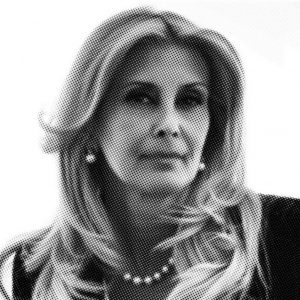 "I have known FUJIFILM equipment for a long time, I use it constantly in the various Clinical Centers of my Group. I have always preferred to be supported directly by the same technicians and specialized managers, they know the structures and our needs, in this way I am sure to optimize the profitability and reliability of our equipment".
Alda Di Chiara CEO of the Pavanello Sanità Group, Italy
No matter how big or how small your healthcare facility is.
You've purchased a high quality system. Now it's our turn to deliver a high quality service. With genuine, original FUJIFILM spare parts and a certified, highly specialised FUJIFILM engineer with years of experience, knowledge and the latest in system and software know-how. This is essential in minimising risk, maximising reliability and ensuring your system performs with its highest level of diagnostic capability. That's why we fully believe your service should be of the highest quality all round. Delivered by the best team in town.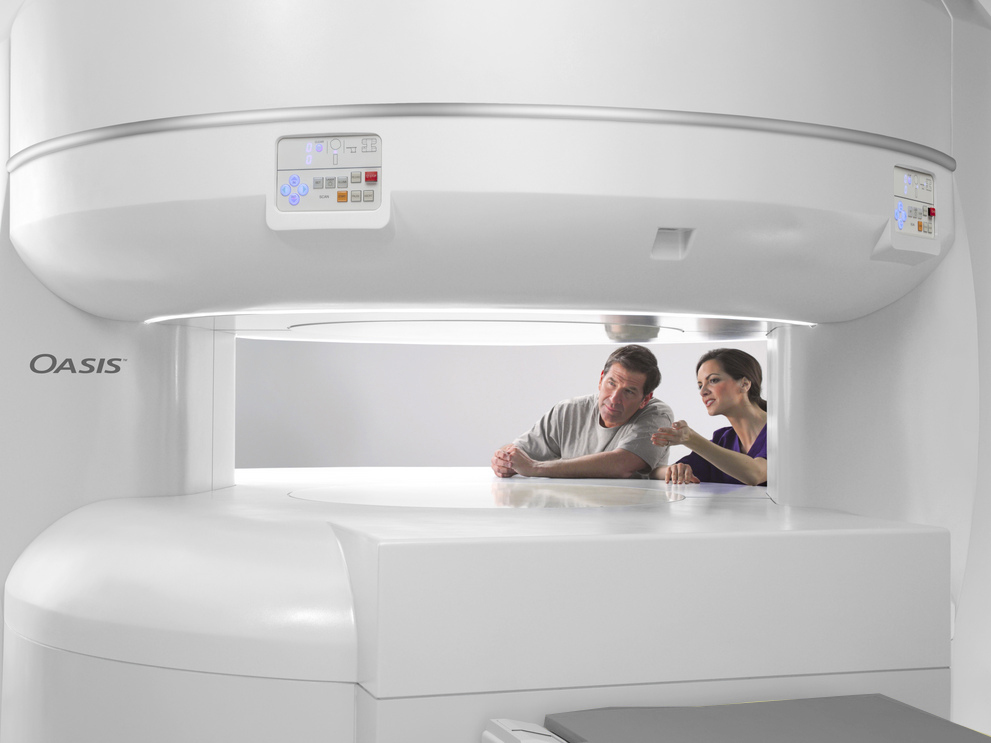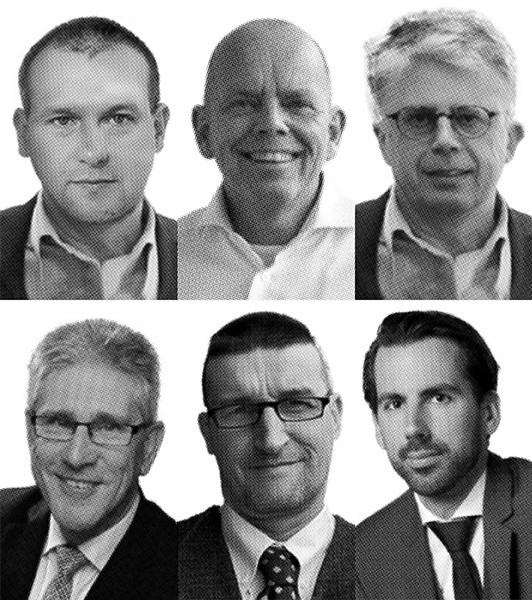 We're a personalised, I-have-your-back experienced service family, where relationships are number 1 for us. With a team of service managers, engineers, sales and applications support with deep industry knowledge, we are here to help you individually and are driven to deliver service that goes above and beyond. We provide you with the right strategy, security and a partnership based on trust, reliability and confidence. Because incredible customers, just like you, deserve an incredible service experience. So that YOU can reach your business goals and continue to maintain the reputation you are proud of.
And knowing you personally by name? Is exactly where we start from.
Have a question? Let's talk! No matter what you need, we're here to help. Because we're big on action, big on connection and naturally, big on service support. With a lot of passion and personalisation – that, we promise.