The Next Level in Service Care provides flexible plans that directly reflect your Ultrasound, CT and MRI needs. Whether that's relying 100% on FUJIFILM support or collaboration with your own biomedical engineers, embracing more risk or controlling your costs, we'll provide you with a balanced, cost effective service care that guards you from everyday risk.
So if you have a healthcare facility that deserves attention and care…..
If you don't just want numbers, but you want creativity on controlling your costs…
If you're searching for a service partnership with trust, knowledge and years of specialised experience…
Then let's partner up and take your service care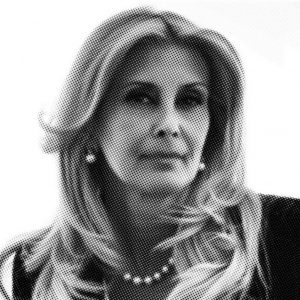 "I have known FUJIFILM equipment for a long time, I use it constantly in the various Clinical Centers of my Group. I have always preferred to be supported directly by the same technicians and specialized managers, they know the structures and our needs, in this way I am sure to optimize the profitability and reliability of our equipment".
Alda Di Chiara CEO of the Pavanello Sanità Group, Italy
No matter how you want to balance your care or where you want to focus, our team is here to identify which service care is best for you and your goals. Because it is possible to find security and peace of mind – when you have the right assistance.
How? We're glad you asked….
Bring us in and we'll help you mitigate your costs and maximise your return of investment without compromising on system safety or quality of care. Whether you have a single system, multiple systems, or even a managed fleet across facilities to rely on, we'll deep-dive into your operations and ensure you make a decision on what's most important for you. From minimized fixed costs, to risk assessment to full-scale comprehensive coverage, we'll make sure you've thought of – and planned for – everything your facility needs.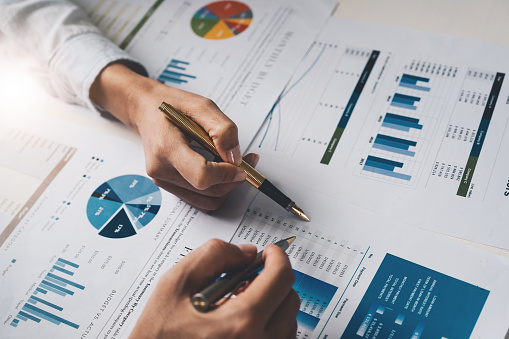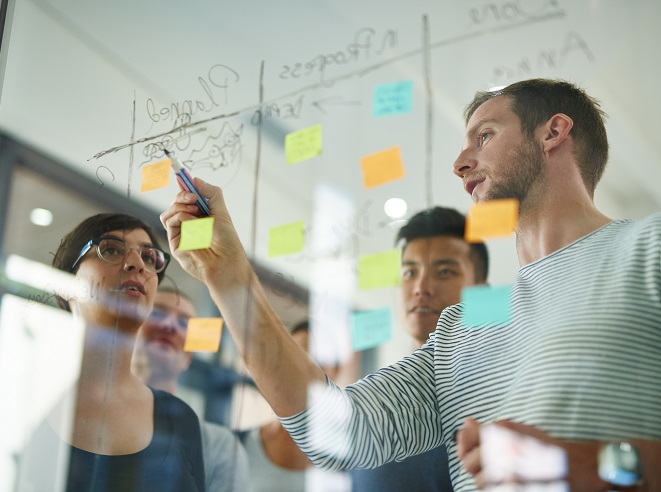 We're talking strategic service ideas, taking your needs and turning them into next level service solutions. Whether you're a facility needing guaranteed premium uptime and premium response time because every minute counts, or simply proactive pre-planned essential maintenance care. To application hotline support, system reliability with high diagnostic quality, or even upgrades to keep you secure and at the forefront, we're the team to guide you there. And we'll strive to deliver a solution that brings you the right support, protection and uptime so that you can focus on what you do best. Patient care.
A first-line, dedicated, reliable FUJIFILM expert? We've got you covered. Shared service care with your in-house Biomedical Engineering team? We're your partners. With high quality FUJIFILM Field Service Engineering training your team will have the knowledge and know how to maintain the system performance, while having full flexibility and autonomy in tailoring your systems specifically to your needs. And as your second-line support, we'll be here for you to rely on. With a fixed cost, a clear maintenance budget and a detailed training plan, you'll know precisely how we'll work together with shared service care. So whether you want full FUJIFILM service support, or to share the responsibilities, we'll design the right type of partnership to keep your facility smoothly operating.
*Not all services shown may be available in your country or region. Please contact us for more information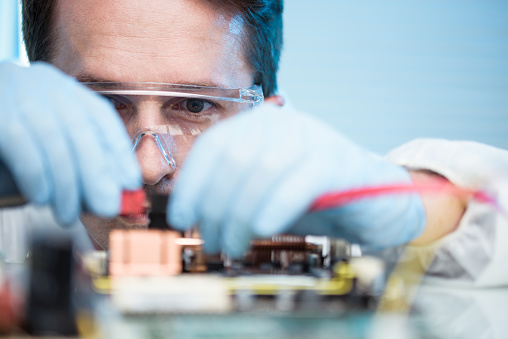 "Our systems are regarded as very reliable and of high quality performance. So am I. You know me and can rely on me. I will always go the extra mile to support you."
Fabio Terrenzani, Service Manager,
Switzerland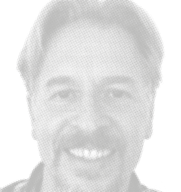 It's a personalised, high quality, reliable service safety net, balancing out your care and investment exactly the way you need while giving your patients a clinical experience they can rely on.
of offerings that reflect your hospital needs and control your Total Cost of Ownership
with your dedicated expert who knows you and your department needs
with a direct line for immediate support and immediate action
from systems to spare parts giving you diagnostic confidence and clinical excellence
Have a question? Let's talk! No matter what you need, we're here to help. Because we're big on action, big on connection and naturally, big on service support. With a lot of passion and personalisation – that, we promise.