Did you ever wish you could let your ultrasound system propose you the best images?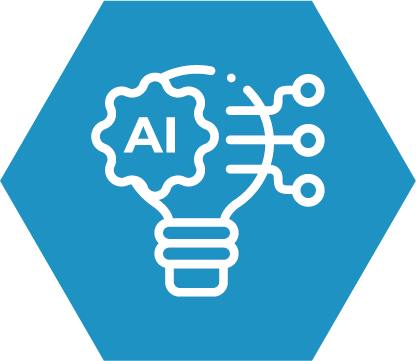 DeepInsightTM with AI powered Technology, cleans your clinical images automatically and provides you with a clear representation of all imaging details and complex tissue structures.
Are you looking for focused and sensitive ultrasound images, rich in contrast and spatial resolution?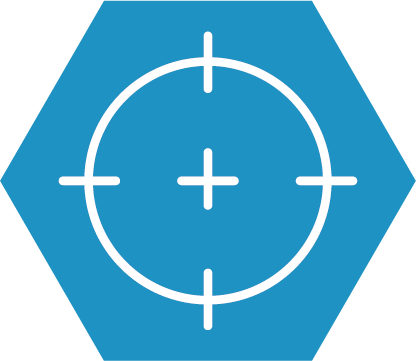 DeepInsightTM presents eFocusing PLUS (ARIETTA 850 DeepInsight) and eFocusing LITE (ARIETTA 650 DeepInsight). A sophisticated beamforming technology that results in high-definition images from the near to far field.
Are you ready to take your ultrasound images to the edge?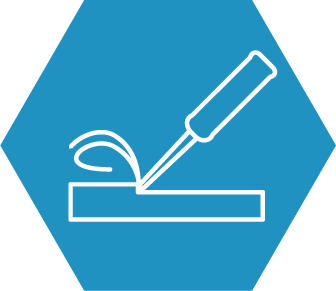 DeepInsightTM presents Carving Imaging, your early warning system for spotting tissue abnormalities. Identifies lesions early and delivers a personalized ultrasound image based on the needs of your patients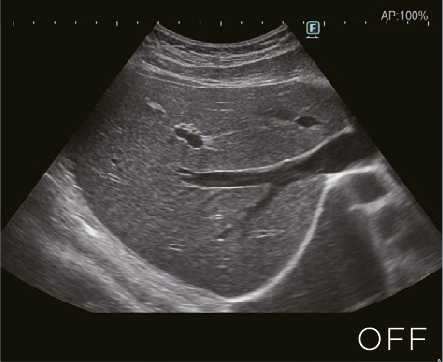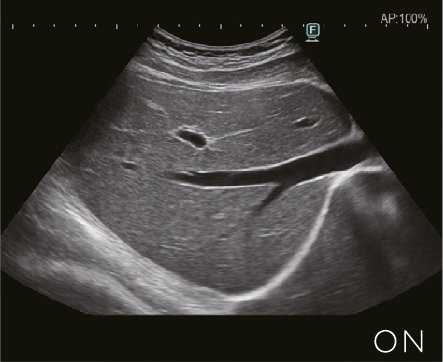 ARIETTATM850 DeepInsightTM
ARIETTATM650 DeepInsightTM
Please read the instruction/operator manual before using the ultrasound system.